For some people the prospect of building a new home can be a little overwhelming but we will support you through the whole process to ensure you have a perfect home.

Some renovations can be more difficult than new houses, but our experience rich team have created solutions for our clients that have ensured the project continues uninterrupted without any surprises.

Candour Builders now offer a full range of Landscaping including Softscapes and Hardscapes. Services included but are not limited to: Decks, Outdoor Settings, Glass Pool Fences, Pool Building and much more.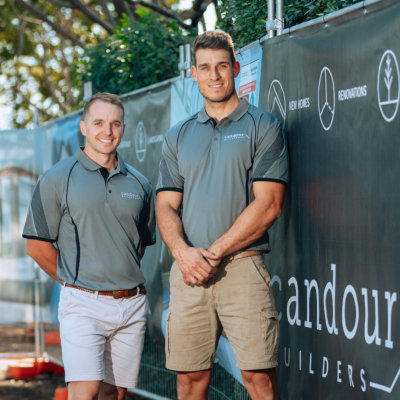 We will develop the trust of the home owner through transparency, honesty and good service.
We will work with integrity at all levels of the building and construction process.
We will responsibly rectify any error we may make in delivering the service or products to you.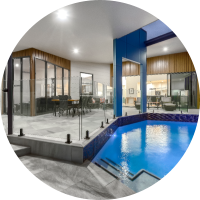 We have just moved into our new home at Scarborough, built by Candour Builders. We couldn't have asked for a better group of guys to build for us. Phil, Luke and the Candour team have been fantastic to work with. The relationship that developed between us has been great and there was always communication to make sure we were all on the same page. Thanks again guys."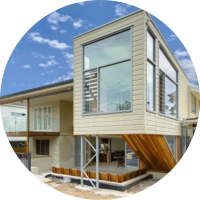 We were impressed how Candour made an architectural extension look easy. From the outset, Candour engaged with us in a manner that was outcome focused and worked with us in a transparent manner to meet our budget. Organised, professional and incredibly hard working, we saw first hand the benefits of a project that was well planned and supervised."
Norman Park, Brisbane, Queensland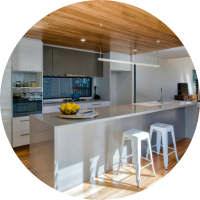 I've recently had the boys at Candour undertake a substantial renovation to a pre-war home and I'm very impressed with the results! We've had nothing but great feedback on the project. The neighbours particularly commented on how clean and courteous the Candour team were on site, it was very refreshing! I would highly recommend the boys to others, and will be using them on my next project."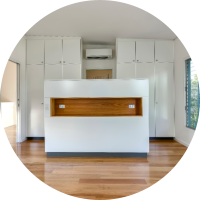 The build has been a very satisfying and enjoyable experience for us and the working relationship we developed with Candour throughout the build made the renovation that much easier. The challenges along the way were dealt with professionally and competently and the coordination of trades to ensure the project was delivered on time was well organised by Phil and Luke."
Camp Hill, Brisbane, Queensland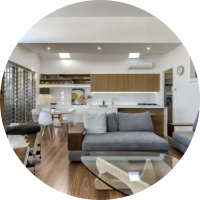 Our thanks go to Luke and Phil for undertaking the renovation to our family home of 25 years. This was a big one for us but the process and experience of working with the boys was seamless. They were highly professional, fantastic to deal with and we are ecstatic with the results. For this reason they are now working on renovations to our office. We would highly recommend Candour"
Clayfield, Brisbane, Queensland